"Iron sharpens iron, so one man sharpens another"
Proverbs 27:17
ABOUT US
WOW (Women of the Word) Ministry is the Women's Ministry at DaySpring Christian Church. We hold Scripture in high regard, and desire to learn and know it for ourselves. We believe that the Word of God is the final authority of our lives, and we seek to submit to its authority and live out its principles of Biblical womanhood.
Our goal is to help equip and challenge women to grow closer in their relationship with the Lord, and to build them up to become strong, knowledgeable and spiritually mature women of God. Our prayer is that each woman discovers her God-given spiritual gifts, and will utilize them to help edify the church, to build the Kingdom and win souls to Christ.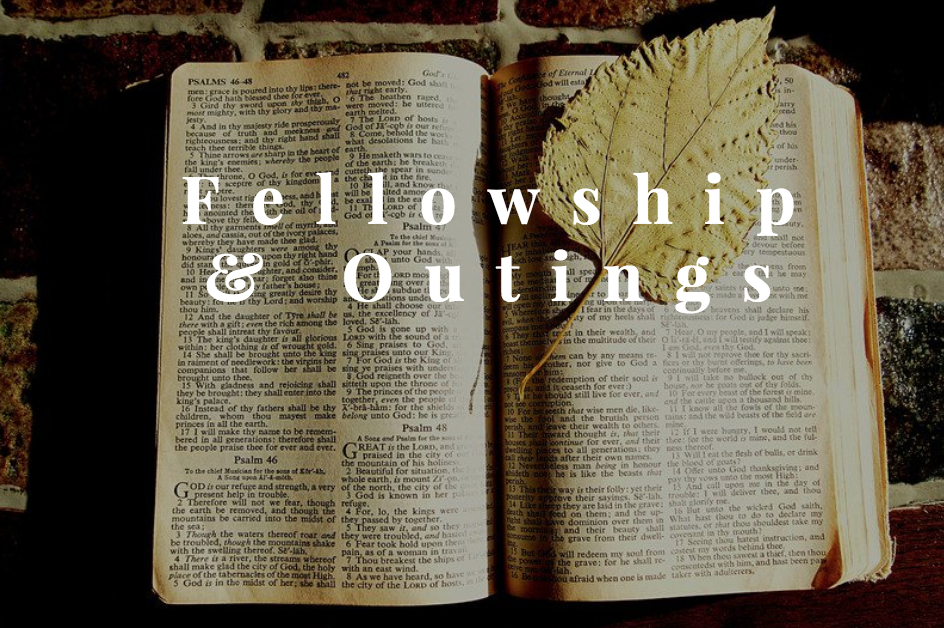 Contact Cynthia at 424-800-1834 to RSVP and for location.
Bible Study Conference Call
DIAL-IN #: (641) 715.3580
To listen to previous calls On-line click on the link: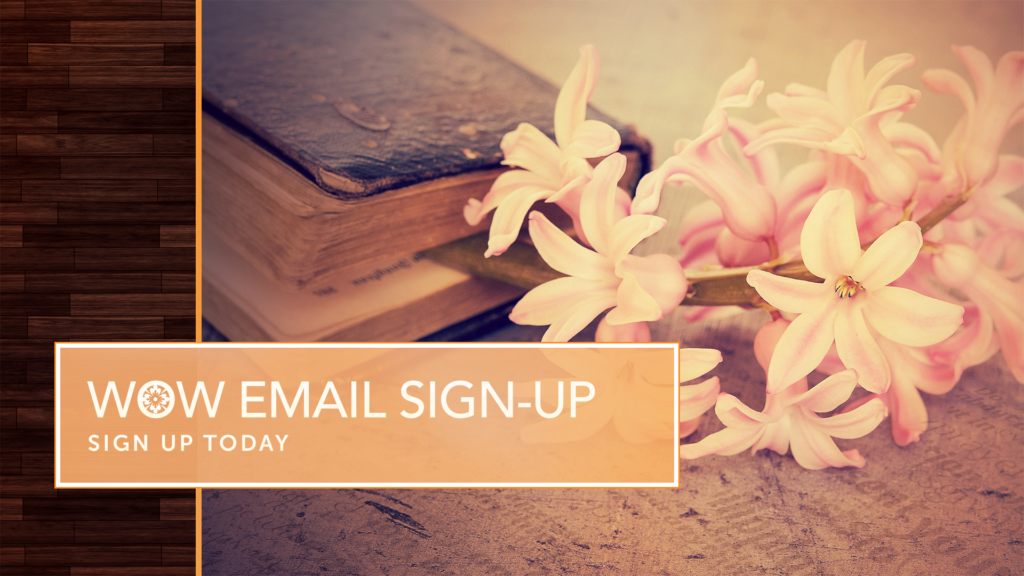 to receive our weekly email and regular updates. __
_____________________________________
STAY UPDATED!!
Sign up to receive emails from the WOW Ministry.
ABOUT DAYSPRING
For more information about our church click here
To contact the WOW Ministry, please email kgriffin@dayspringcc.org.